Join us... it's fun, & it's free!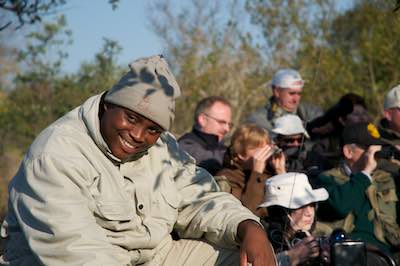 Receive special offers & stay in touch with us by joining our exclusive Conservation Safaris Community! 
Anyone can become a community member. What's more, once you have travelled with us, you automatically qualify as an Explorer member, which gives you lots of extra benefits.
So what are you waiting for?
Sign-up today and join us!
Regular member
Anyone can join the Conservation Safaris Community, and your benefits include:
- Subscription to our Blog & access to post comments & ask questions. 
- Receive a discount of US$ 50 per person on your first booking with us.

- Receive 10% discount on our exclusive framed photos, where 50% of profits go to conservation.
- Receive discounts in our Travel shop - coming soon.
Explorer member
All our current & past guests automatically become Explorer members of the Conservation Safaris Community. 
Travel with us once, and you automatically become an Explorer member - for life!
Receve the benefits of being a regular community member, PLUS:

- Have your own personal Travel Consultant & Advisor for travel with us.
- Discounts on all future bookings, ranging from US$ 100 to US$ 500+ per person.
- Pre-release offers - be the first to receive special promotions & offers.
- Be the first to receive invitations to join our exclusive Explorer Expeditions. 
- Free entry to our regular draws to win prizes ranging from caps, bags & binoculars, to beautiful framed photos.
- Free entry to our annual photo competition, with any of your images taken on one of our trips.